Established in 2014,  Press Start was founded on a dream. One of having a place where gamers could not only play but also purchase or trade their games at a reasonable price.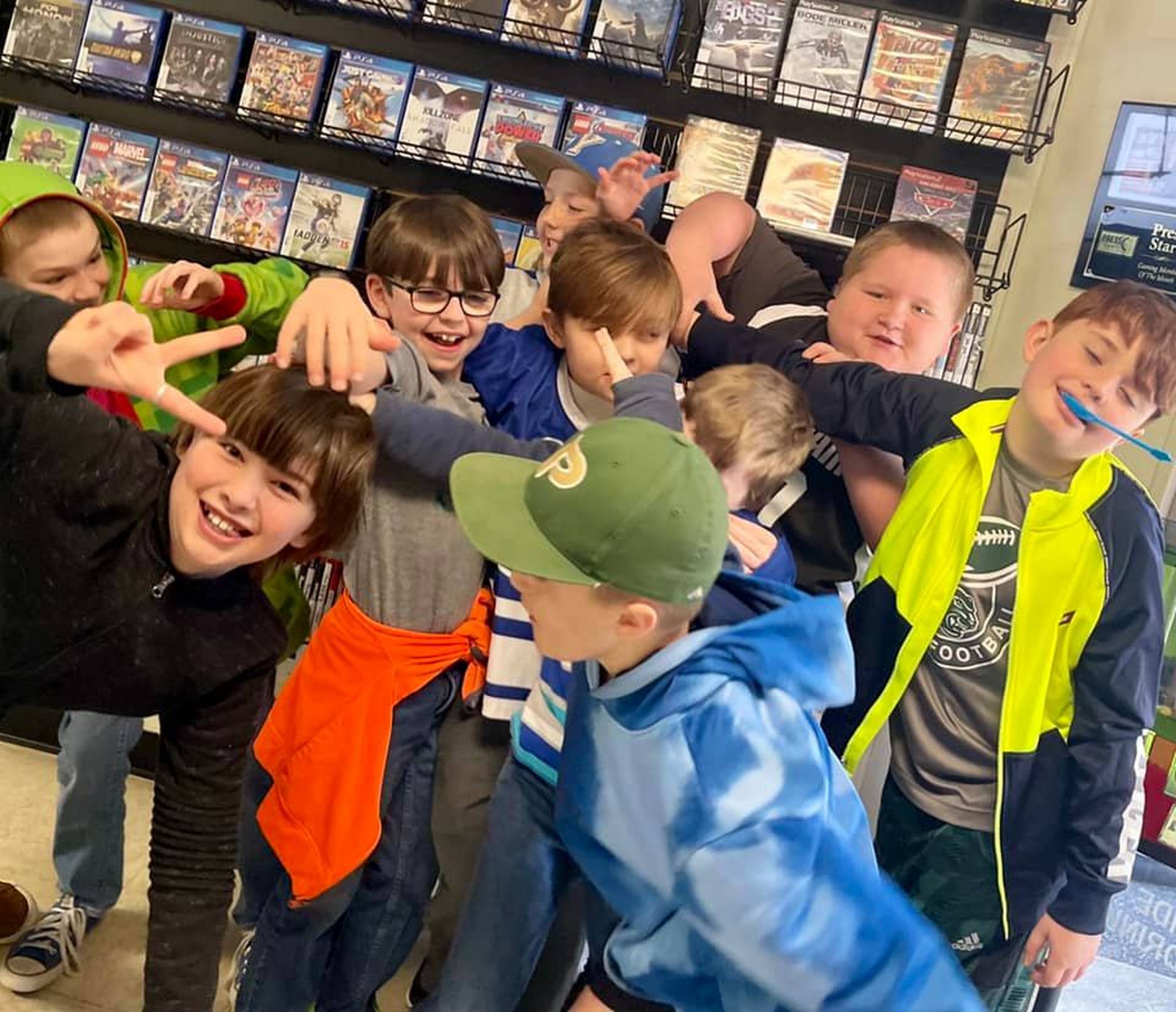 Buy / Sell / Trade / Play
Buy
We have a great selection of retro and modern games and consoles to purchase! We sell games, consoles, and accessories from Atari all the way up to the PS5! We are constantly getting in new items!
You can follow us on our Instagram page to see new items coming into our store and to see the latest news on what's happening at Press Start!
Sell or Trade
Play
Our Birthday package includes everything you need to have the perfect birthday party, from set up to clean up!
What's Included
12 Players (extra players can be added for an additional cost)
Birthday Cake
3 Large 1 Topping Pizzas
12 Soft Drinks
All decorations and party supplies (Balloons, Plates, Utensils, etc.)
A staff member dedicated to your Party.
Pricing
See what others are saying about Press Start!
Best Retro Shop
This is the best retro shop I've ever been to across three states. The inventory is massive. The staff are insanely knowledgeable and always have great recommendations. Their prices are extremely fair, from selling to buying. Their game room has almost every system you can think of and all-day passes are available. I highly recommend!
Great Experience
I've had nothing but great experiences here! The staff is very friendly and helpful with anything you need. The people are friendly and you can almost always find a group of people to play with. I've also traded in games as well as a console and was pleased with what I received in return. I would definitely recommend coming here if you haven't.
Great Customer Service
Great customer service I know one of the game I purchased was a couple bucks more expensive than at GameStop, but I rather support a small business any day rather than a large corporate business. The staff was friendly and tentative we dealt with a woman but I didn't catch her name. I'll be returning in the near future.